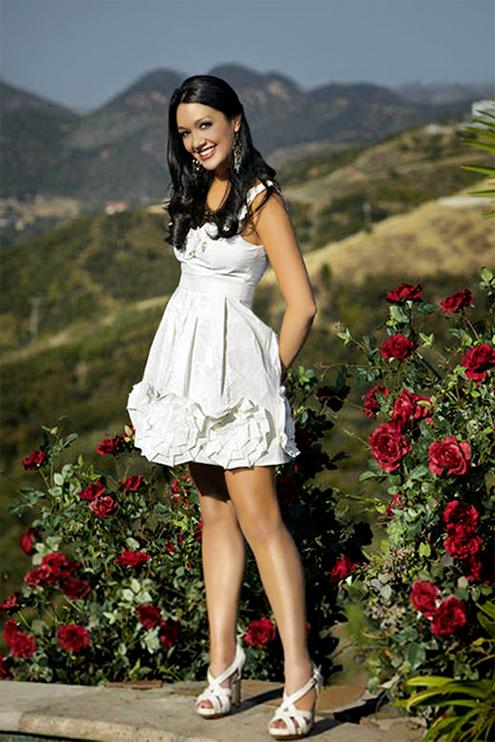 Ashley Elmore, Ph.D is a college professor at a local NJ Private University. Ashley has a business degree from Virginia Tech, an MBA from Duquesne University and a PhD from Old Dominion University; You may recognize her from her Internship for her doctorate on Season 14 of "The Bachelor" on ABC where she was featured on several show promos and franchise spinoff "The Bachelor Pad 1"; Ashley has made the outrageous claim that she was the only contestant on 2 Bachelor shows that was NEVER kissed!!! The show did lead to her meeting her now husband Dr. Brian Bosonac, a local orthodontist and completing her degree with a unique and creative marketing endeavor;
Ashley has 2 sons, teaches full time, and has had several peer reviewed articles recently published in professional journals. Ashley has won numerous prestigious Awards and has also mentored students in her home from Germany, Mexico, and South America that have an interest in internation business thru the au pair program. She has overcome a Speech Impediment as a child and Bell's Palsy as a young adult to go on to be an articulate speaker.
As an Associate tenured professor Ashley teaches at both the undergraduate and graduate level. She is the director of the MBA and the Business Administration Major Programs. With an interest in Global Marketning concepts Dr. Elmores' students have skyped with students in Central America for a unique experience.
CONTACT AshleyElmore18@gmail.com